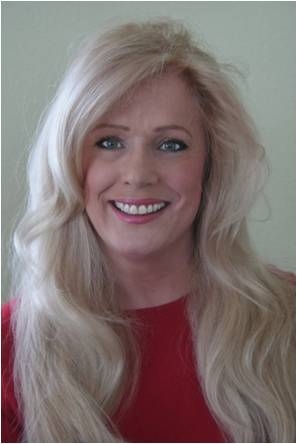 Donette began her career in Real Estate in 1977 after graduating from the University of Wyoming with a Degree in Marketing. One of only 5% of all Realtors in the nation who have graduated and earned the title of "Certified Residential Specialist".

Experienced in Residential, Commercial and land sales, Donette is a member of the Pikes Peak Association of Realtors, Colorado Association of Realtors and the National Association of Realtors. Donette has a large clientele base and focuses on selling her clients homes and properties they can prosper from. She has regularly earned 100% Club Awards, Circle of Excellence Awards, Lister of the Year, Lifetime Achievement Award, and was named in the "Whose Who" of Colorado Springs Women.

Donette is the managing Broker for Keller Williams Clients Choice Realty in Colorado Springs. She is using her many years of experience owning and managing other offices to escalate Keller Williams to the top office in Colorado Springs. Her experience includes launching new builders and marketing veteran builders to their maximum potential. Her years of developing and building have made her an expert in all fields from curb and gutter to aquifer determination and well permits.

Commercial Real Estate is a favorite of Donette's. She has sold everything from an insdustrial park for 1.8 million to a cowboy bar in Wyoming for 1.2 million. That wide range of abilities makes the owners very happy sellers and lifetime clients. Donette believes her years and variety of experience and doing her best for her clients keeps them coming back and that is GOOD BUSINESS!! Donette also has a large national referral base from years of meeting agents at various classes and conventions. All of these referrals help her sell more of her own listings than most agents.

Donette believes experience, networking, and a great work ethic in conjunction with management skills continually produce maximum results.